The Perfect Office Location for You from $600 per month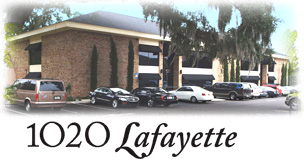 2 OFFICE TO 5 OFFICE SUITES
with Common Amentities, Full Service Lease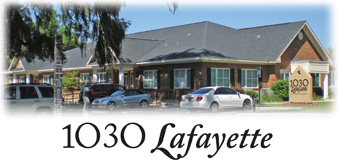 3 OFFICE TO 5 OFFICE SUITES
with Private Entrance, Reception, Kitchen & Bath
Both Offering
Premium Amenities
DSL/Cable/Fibre Access/Pre-wired
Front Door Parking
Quiet setting under Heritage Oaks
Location, Location, Location
Surprisingly Affordable
The designers of 1020 & 1030 Lafayette are dedicated to provide high quality office suites to the 2-5 office suite market. Often, the small office tenant only has inconvenient Class B-C space with limited amenities. At 1020 & 1030 Lafayette the quality is premium, the amenities and services are top drawer and the convenience is without compare.
1020 & 1030 Lafayette is the perfect new Capital location for convenient, efficient offices with the state-of-the- art qualities and premium amenities your business deserves and your clients expect but which are otherwise unavailable to the small office market. The 44 office suites are available in various sizes, services and configurations with complementary common areas allowing for networking possibilities, shared opportunities and all the features others are paying for in their oversized spaces.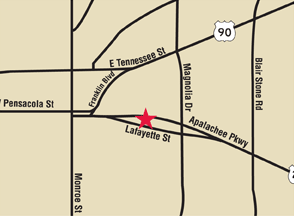 Successful Tenant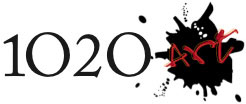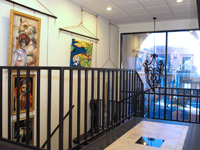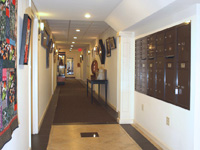 1020 & 1030 Lafayette is Perfectly Suited for you!
1020/1030 Lafayette is the perfect location for premium offices to accomodate your core business with quality amenities.
1020/1030 Lafayette allows you to "right size" in premium office space with unlimited bandwidth Internet available.